Pubg is the most known game on earth. So everyone wants to play this game. But they are facing a lot of problems like frame drops lag and many more. Now you think how to make PUBG run batter. We can solve all types of these problems with small steps.
After following these small steps, you can play the game like a professional gamer. Some young players think they can't play like a pro.
Because they do not know what is the game setting of a professional gamer, Today we are going to show you in straightforward steps. Before upgrading your system specification, you can apply the best Pubg settings.
Upgrade Your System Specifications
If you upgrade your system specifications, then you can Play PUBG mobile, PUBG PC, and PUBG Lite PC easily.
Minimum Requirements
OS: 64-bit Windows 7, Windows 8.1, Windows 10
CPU: Intel i5-4430 / AMD FX-6300
Memory: 8 GB RAM
GPU: Nvidia GeForce GTX 960 2GB or AMD Radeon R7 370 2GB
Direct: 11.0
Network: Internet Plan 20Mbs
HDD: 500GB
Display: 60 Hertz
Upgrade In
OS: 64-bit Windows 7, Windows 8.1, Windows 10
CPU: Intel i5-6600K / AMD Ryzend 5 1600
Memory: 16 GB RAM
GPU: Nvidia GeForce GTX 1060 3GB / AMD Radeon RX 580 4GB
Direct: 11.0
Network: Internet Plan 40Mbs
SSD: 250GB
Display: 144 Hertz
How to Make PUBG Run Better
1. Upgrade Your Display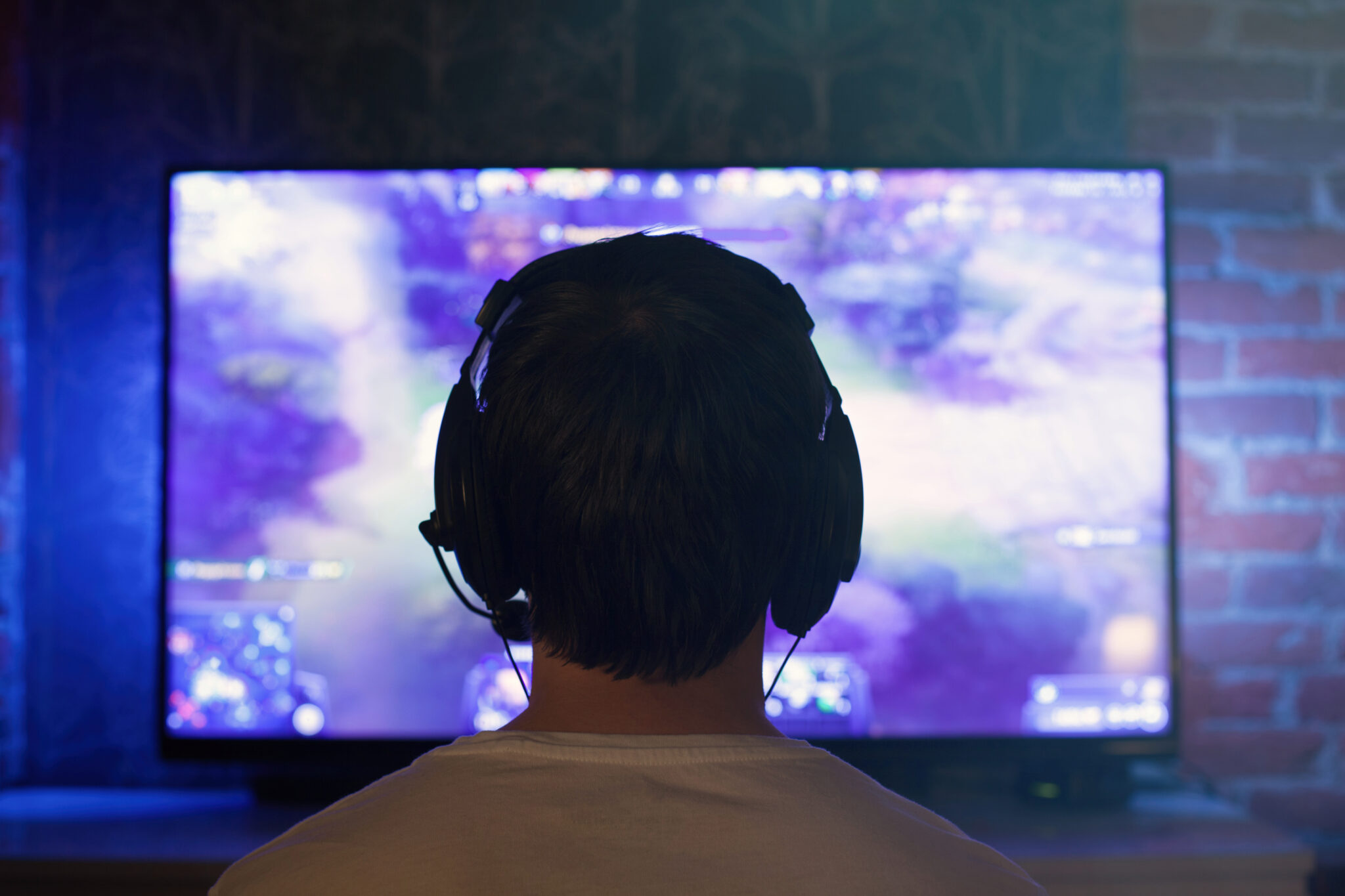 Even after you have a powerful PC, you are not able to play your game smoothly, and you are facing the leg. The time has come for us to tell you that you will have to upgrade the display.
Despite being a powerful PC, good FPS Even after coming, if you are facing the lag problem, then you understand that you have to upgrade the display in 144hz Monitor. With the monitor of 144hz, you can take your game's FPS to 144 so that your gameplay will be very great and smooth.
2. Upgrade Your CPU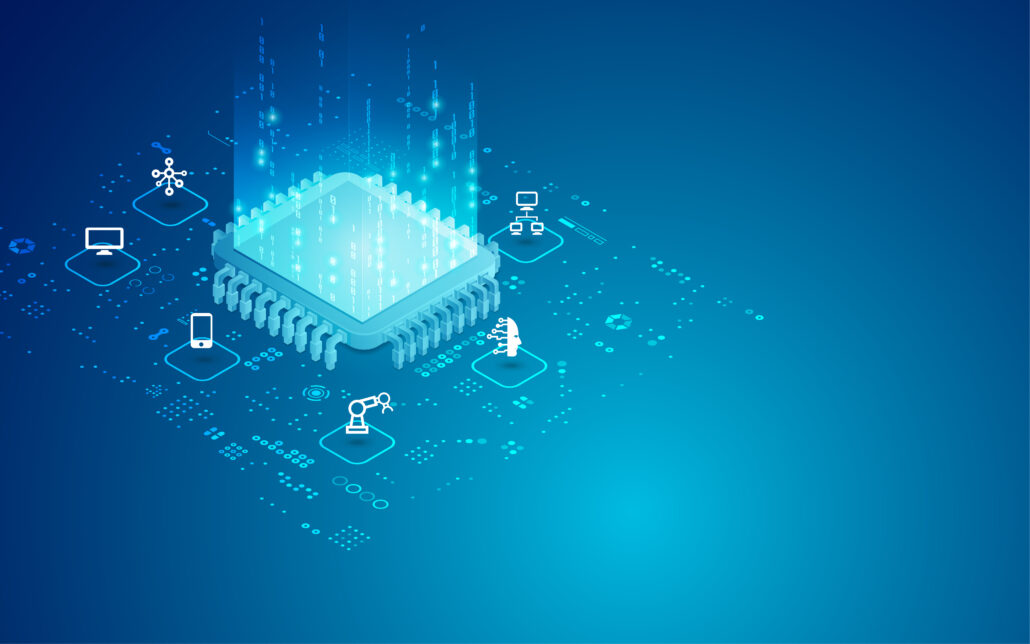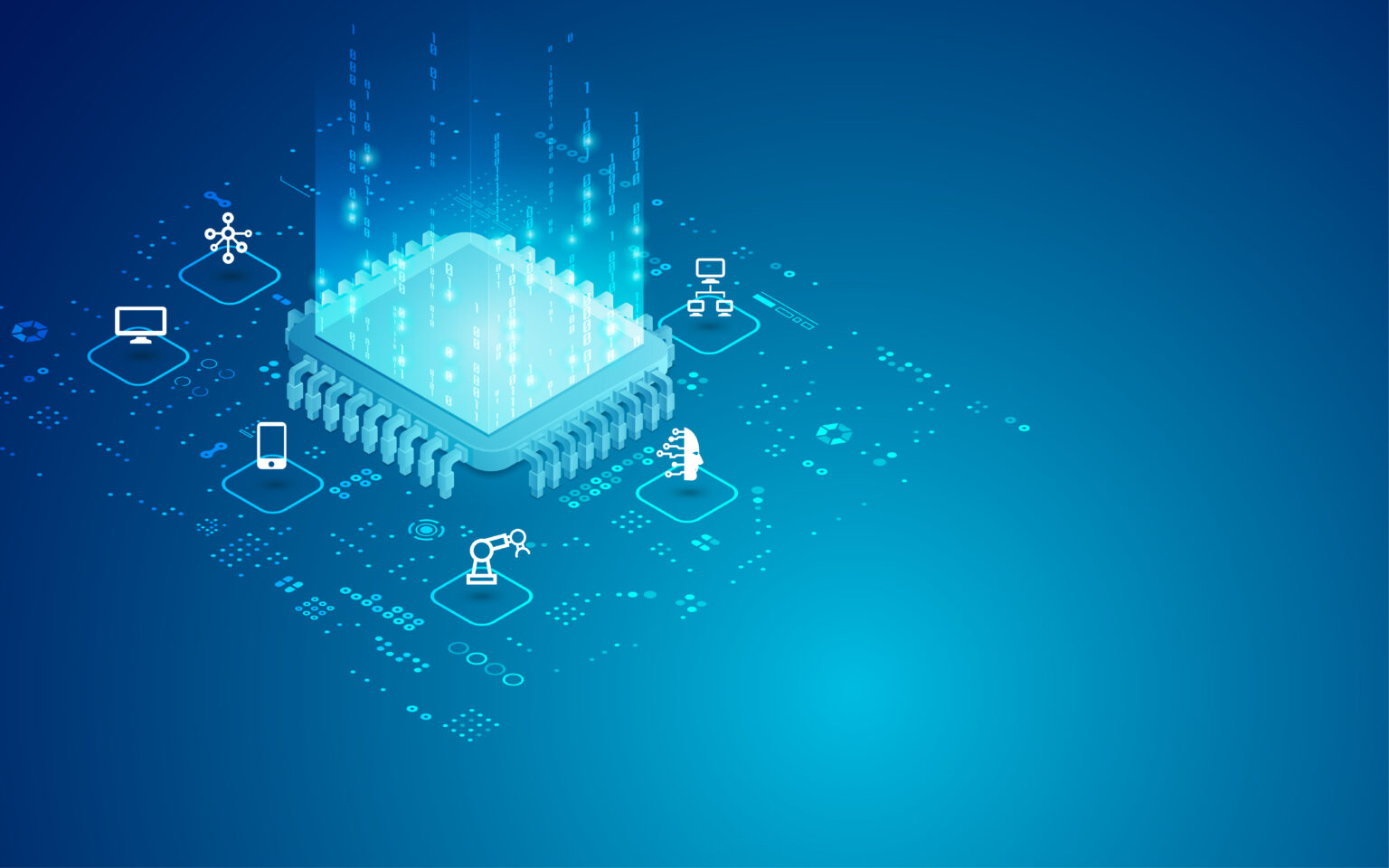 You are playing the game, your CPU is using 100%. In these circumstances, your game leg is sure to be. Because your processor is getting the bottleneck. In this situation, you should upgrade your processor.
Which processor you have chosen, you have to see from the minimum recommended system requirement of the game and also depends on your budget.
3. Upgrade Your GPU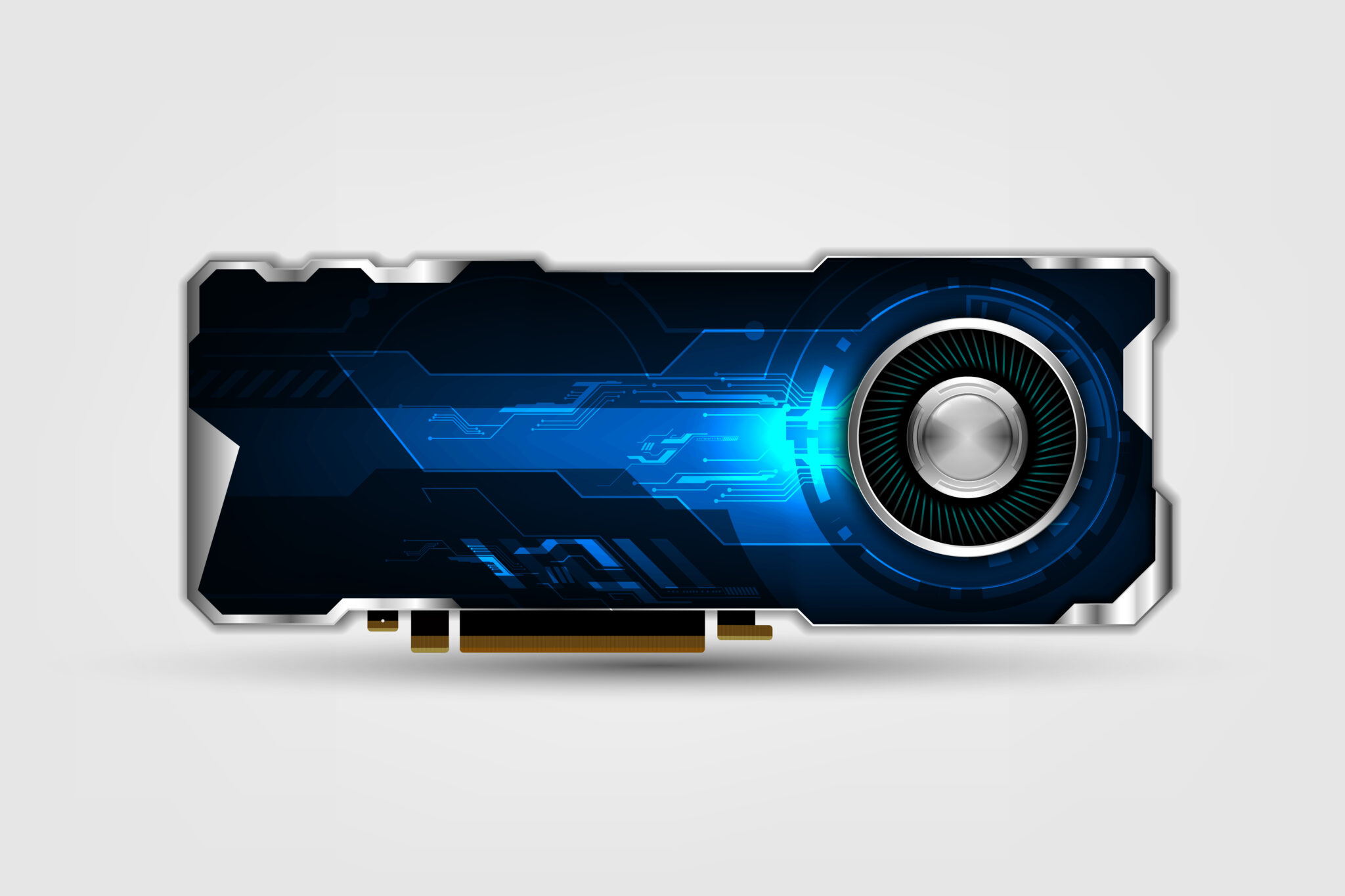 PC games are made by combining 3D graphics with 3D effects. And graphics cards are used to display these graphics more brilliantly.
If you want to do good smooth gaming then you have to install a good graphic card in your system. After installing the graphics card, your gaming experience also becomes better and your output regulation also improves to a great extent.
To choose a graphic card, you can look at the minimum system recommended system requirement of your game.
4. Upgrade Your RAM
Ram contributes to our game smoothly running. Ram is of many types like DDR2, ddr3, and ddr4. It depends on your system which RAM will be installed in your system.
How much GB RAM should be in your system to play the game depends on the minimum system requirement of your game, etc. As you know, to play PUBG, there should be a minimum of 4GB RAM from minimum to minimum.
But with 8GB RAM, your content runs in games, so that you will be very happy. If you have 4GB of RAM in your system then you should upgrade to at least 8GB of RAM. This is our opinion.
5. Upgrade Your HDD into SSD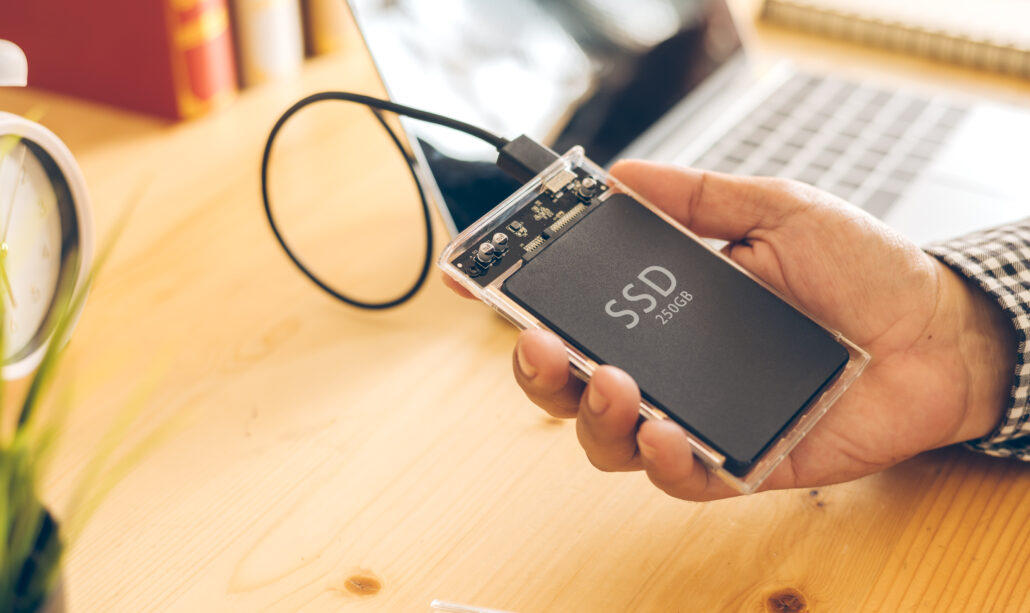 HDD and SDD are both our storage in which we store our data such as our game. But the difference between these two is the data transfer speed which means a lot for gaming.
The data transfer speed of SSD is 5:00 times faster than HDD. Due to the high data transfer speed, the FPS of our game greatly improves, which makes our gameplay very spectacular.
And with this SSD is more expensive than HDD. You should upgrade to SSD to further enhance your gaming experience.
6. Upgrade Your Internet Plan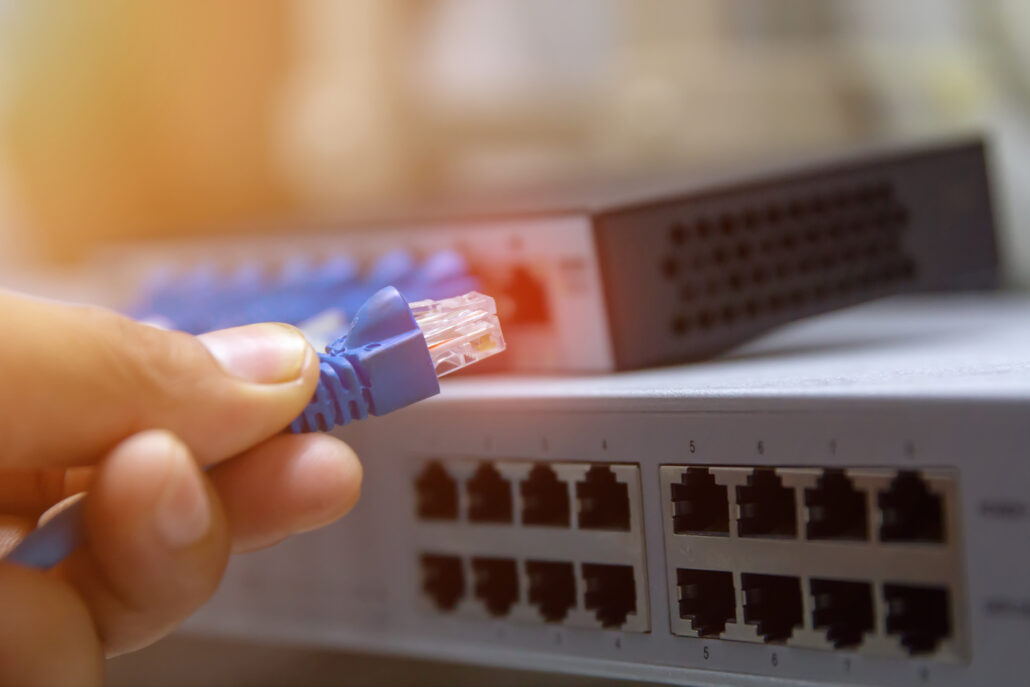 PUB GAME is an online game that runs through the internet, if your internet is fast then your game will run better.
Due to the internet being slow, your game will be leg and you will be able to shoot your anime late. All the programmers are there, they have a fast internet connection in which the ping of the game is very low so that they damage their enemy very quickly.
Also Check How To Increase WIFI Speed 12 Proven Techniques
So you have to upgrade the internet connection to improve the game.
Conclusion
In the above, We explained the steps to make Pubg Lite PC run better. So follow these steps. For any query, type the comment in the below section.
Our Recommendations:-