PUBG PC is a multi-player game. The PUBG PC game is the first game of PUBG company that became a top-rated game then did other versions such as the PUBG Mobile, PUBG Lite pc. The game is available on Steam. You do know right now 50% Offer was running on pubg lite pc download. The graphics of this game are outstanding. To play this game, you need to have a great graphics card that you will get excellent FPS, and your gameplay will be very smooth. As you know, this game was awarded the Steam Award in 2018.
Here You Can Check Best Settings for PUBG PC
How to download PUBG PC and Create an Account on Steam?
Steam is a platform where we can download and play many more games, which are all paid games. Steam is an official website for downloading PUBG PC. First of all, we have to download Steam in our system. You need a graphics card to run PUBG PC on your orders. Every person wants to download PUBG PC free on their systems, but it is not FREE. Here are steps to download and create an account on Steam.
Steps to download and create an account on Steam
Step 1: Search>>Download Steam>>on Google and go to Steam's official website and click on the Install Steam button.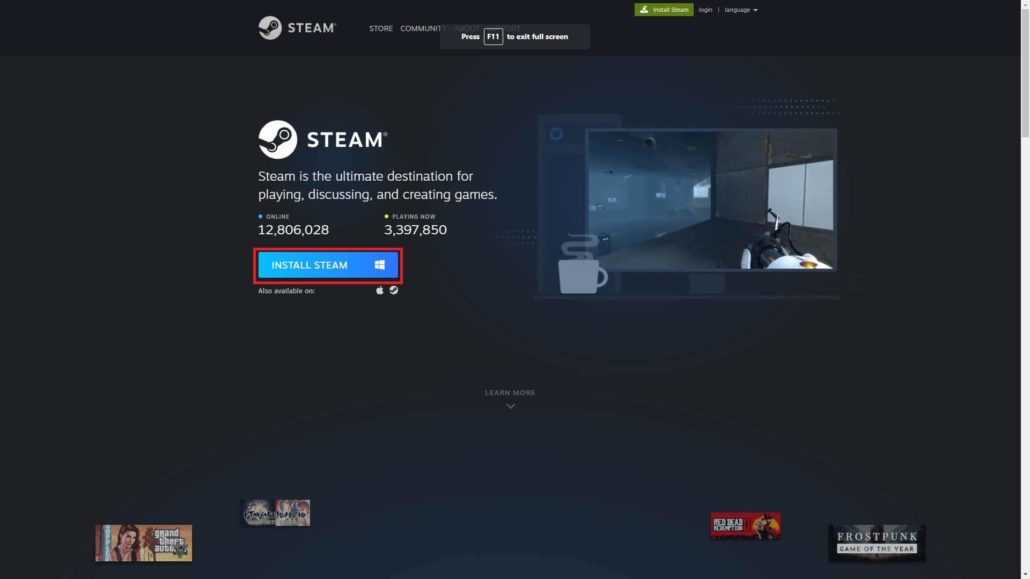 Step 2: After downloading the Steam app, go to your download folder and install the Steam app.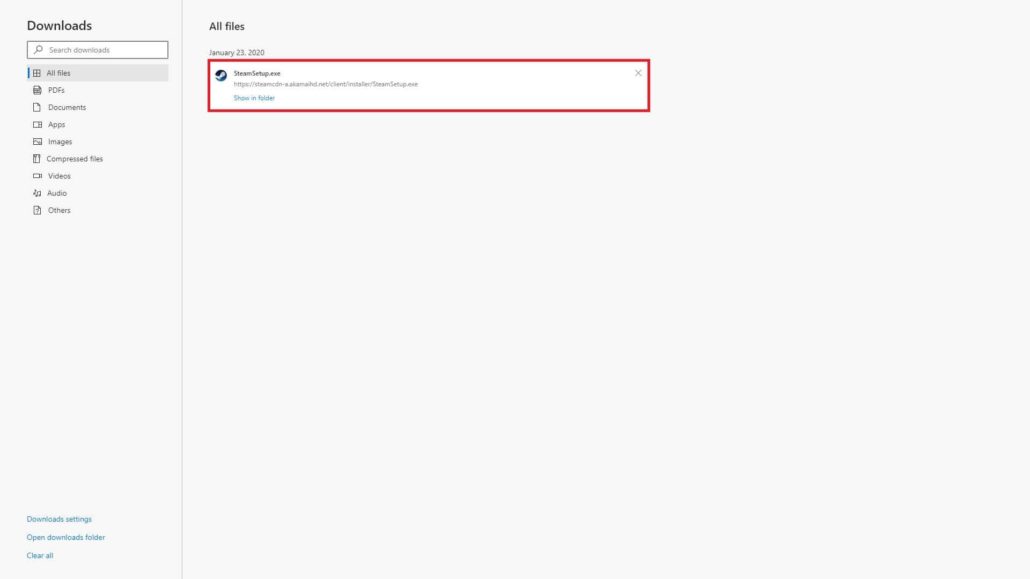 Step 3: After installing the Steam setup, you create a new account on Steam. If you already have an account, then you select a login option.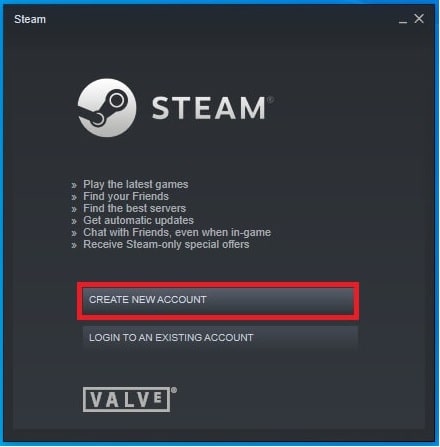 Step 4: Fill your email details and create your account.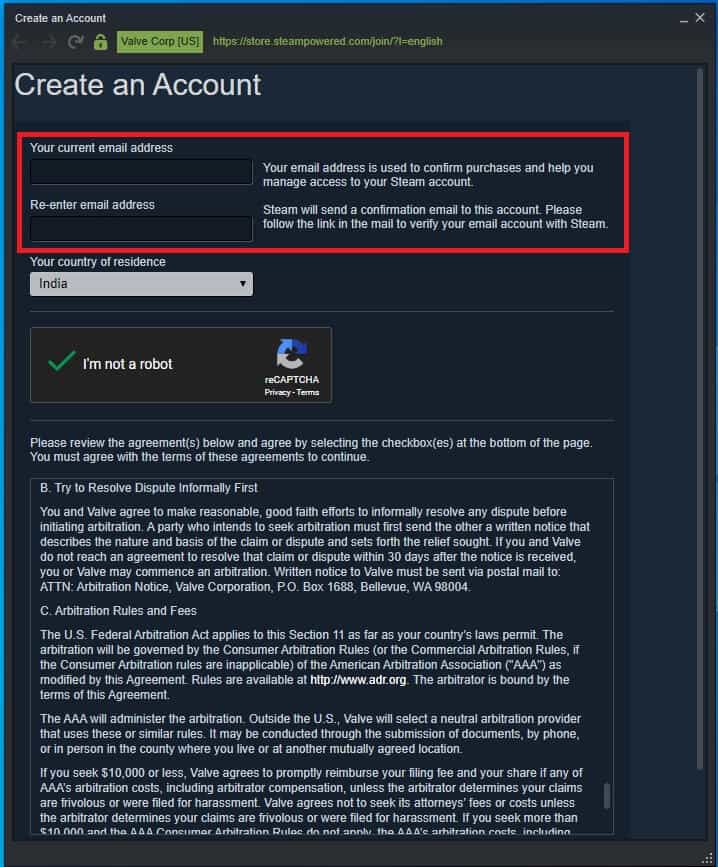 Steps to Download and Install PUBG PC
Step 1: Search PUBG in Steam, as seen below, and click on it pubg lite pc download.
Step 2: Now, you click on add to cart.

Step 3: Click on install after purchasing the PUBG game.


Step 4: Now, click on the Next button.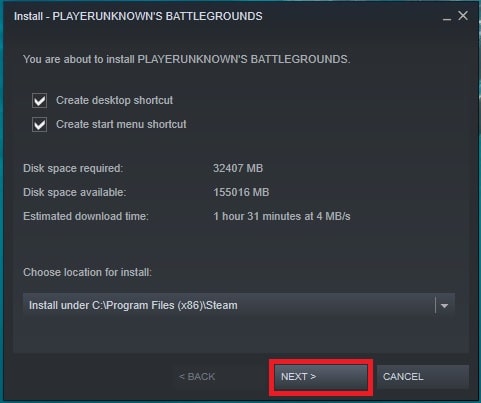 Step 5: Now click on the I Agree on the button.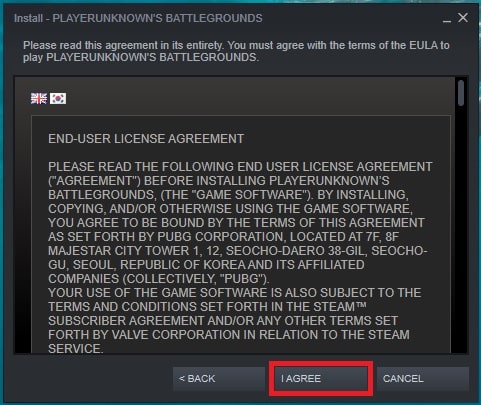 Step 6: The game is being installed; please wait.
Step 7: Now click on the finish button.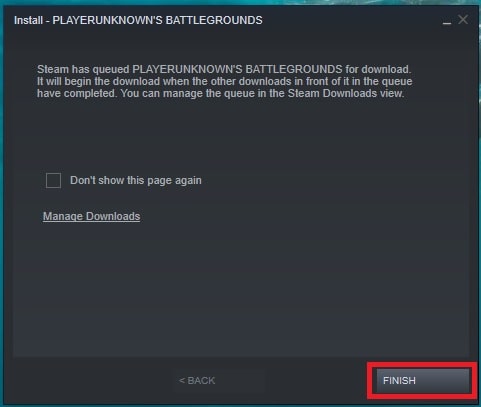 Step 8: The necessary data of the game has started downloading.

If your internet connection is fast, then your game will be downloaded in an hour as long as you have to wait. You can play the game after downloading it.