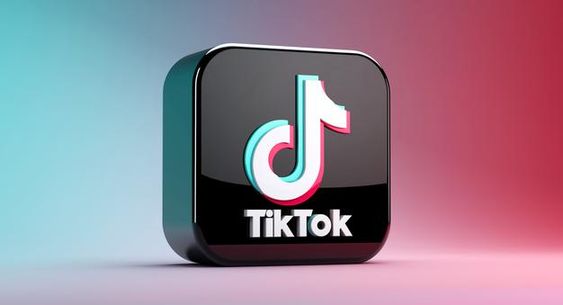 The cruel truth is that apps may experience many functional problems that impede our ability to use them. Whether it is the result of a ban or an update that damages/scatters data, apps aren't immune to problems. The same rings true for TikTok.
In 2020, there was some speculation as to whether or not the U.S. would ban TikTok due to privacy concerns regarding its parent company: ByteDance. Even though the App has remained unbanned—and rarely experiences technical difficulties, we thought it would be beneficial for you to know how to download and save your favorite TikTok videos that you've made! Let's get started.
Downloading Your Own TikToks Data
Thankfully, TikTok allows its users to request copies of their TikTok data and download information: all aspects of your profile, app activity, and app settings. As if that isn't convenient enough, the steps for downloading your TikTok data are the same for Apple and Android products!
It should be noted that your TikTok videos will not automatically download once you've received a copy of your data. There is some leg work that you have to put in. Follow along as we teach you how to download all of your TikTok data. These steps will help you hold onto your favorite memories from the app for years to come!
How To Save Your Tiktok Videos?
Step 1 Open TikTok on your phone and go to your profile.
Step 2 Click on the three dots that appear in the top right corner.
Step 3 Select "Privacy" under "Account".
Step 4 Click on "Personalization and data" then "Download your data".
Step 5 In "Download your data", you will see what is available for download. Scroll to the bottom and click "Request data file".
Step 6 In the other tab labeled "Download data", you will be able to see that your request is currently pending.
Step 7 Once your data is ready to be downloaded, you will get a message in your TikTok inbox that reads: "System Notifications: The file you've requested containing your Tiktok information is now ready for you to download." Click on that message and select "Download".
Step 8 Once you've clicked download, TikTok will redirect you to a login page on your mobile browser. Login and verify your password, then you'll receive a popup message to download the ZIP file.
Step 9 Once you click "Download" you'll notice that the file is downloading at the top right of your browser. You will then be redirected to the login page.
Step 10 Now that the file has been downloaded, click on the down arrow at the top right corner of your screen.
Step 11 Once you Choose the ZIP file you want to download, the file will open in your "Files" app.
Step 12 In your "Files" app, you can see all of your videos, comments, direct messages, profile, and much more!
Archiving Your TikTok Data
You aren't done yet! The file you've received includes information regarding the publishing date of your TikToks, the link, and the number of likes you've received But, it doesn't include the actual video itself. In order to archive the video, you'll need to copy and paste the link to the video into your web browser. From there, you'll download the TikTok video to your device. This may take some time; to download all of your videos, but keep in mind that once they're archived, you'll have these masterpieces forever!
Conclusion
Now that you know how to save TikTok videos, give it a try! There's something about making content that provides creators with satisfaction, pride, and memories if the video was made with friends. Try downloading one of the videos you've made now!